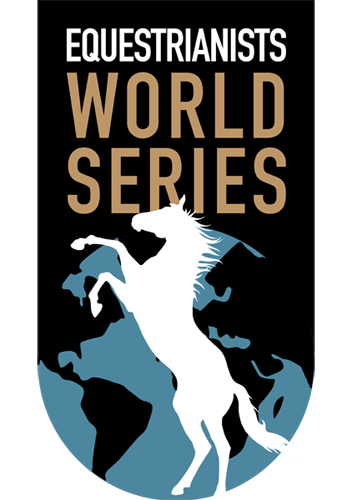 36 riders from 15 countries - Mexico, USA, UK, France, Germany, Belgium, Sweden, Switzerland, Ireland, Chile, Netherlands, Canada, South Africa, Kenya, and Hong Kong - will take part in the 2022 Gaucho Derby.
Billed as "The greatest test of horsemanship on earth," riders will navigate over some of the "wildest terrain on earth" a 10-day, 500-km multi-horse adventure over the mountains and pampas of Patagonia.
The race starts March 3.
Meet the riders here:
https://equestrianists.com/updates/gaucho-derby-2022-riders/