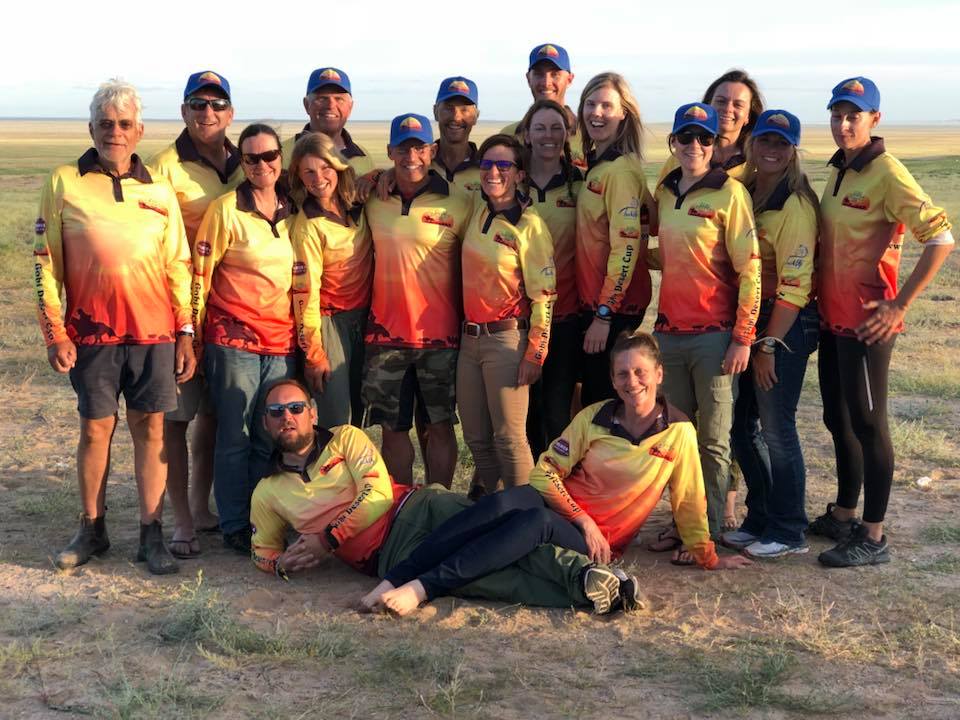 August 30 2018
The 2018 Gobi Desert Cup was one for the record books. All our riders completed and all horses are healthy and injury free. The riders, officials, and herdsmen came together, United by their love of horses and adventure. We worked together and while some were tested physically, others were tested mentally. Please join us in congratulating our amazing riders:
In order of points:
Christoph Schork
Elodie Maillard
Jeff Stuart
Tania Orlov
Bob Gauthier
Ruth Benney
Allan Horn
Kasmira Graham
Claire McManus
Michael Shaw
Mathilde Schwartz
Stephanie Scott
Jon Heeboll
Amy Eighteen
Cecilia Stone
Howard Kent
Lorie Duff
Wonderful job by all! We could not have asked for a better group.
***
We are so proud of our teams! The overall team placings are as follows:
1. Team USA with Bob Gauthier, Allan Horn, Christoph Schork, and Jeffrey L. Stuart
2. The Leftovers with Ruth Rm Benney, Tania Orlov, Howard Kent, and Cele Stone.
3. Team New Zealand with Stephanie Scott, Kasmira Graham, and Mathilde Schwartz
4. The Independents with Lorie Duff, Amy Eighteen, Elodie Maillard, and Jon Heeboll.
Fantastic job guys and we couldn't be prouder!
***
Day 6 results (the final race!)
Ruth came in at a gallop but slowed just before the finish line, good thing because her fender broke just afterward!
Tied: Bob, Christoph, and Jeff 
Howard
Allan walked his horse in with Mathilde who accompanied him for fun since her horse went lame at the 40km mark.
Tied: Elodie, Michael, and Claire
Tied: Stephanie and Kasmira
Tied: Amy, Jon, Peter, and Tania.
Lorie Duff withdrew in course st the 40km due to her previous knee injury and Cele chose not to ride as well.
MOre at:
http://www.endurance.net/international/Mongolia/2018GobiDesertCup/