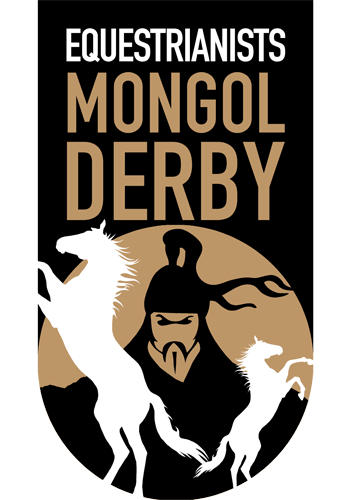 Equestrianists.com
The Mighty Mongol Derby is kicking off on August 2, 2023!
Forty-five equestrianists from around the world are making their way to Mongolia. Stay tuned as The Equestrianists bring you all the action from the steppe.
If you'd like to follow along you can do so via the following:
-FB/Instagram @MongolDerby
-Twitter @MongolDerbylive
-Live Tracker Map via our website:
https://equestrianists.com/mongol-derby/
*Note the tracker map will not be visible/live until August 2nd when the race kicks off.