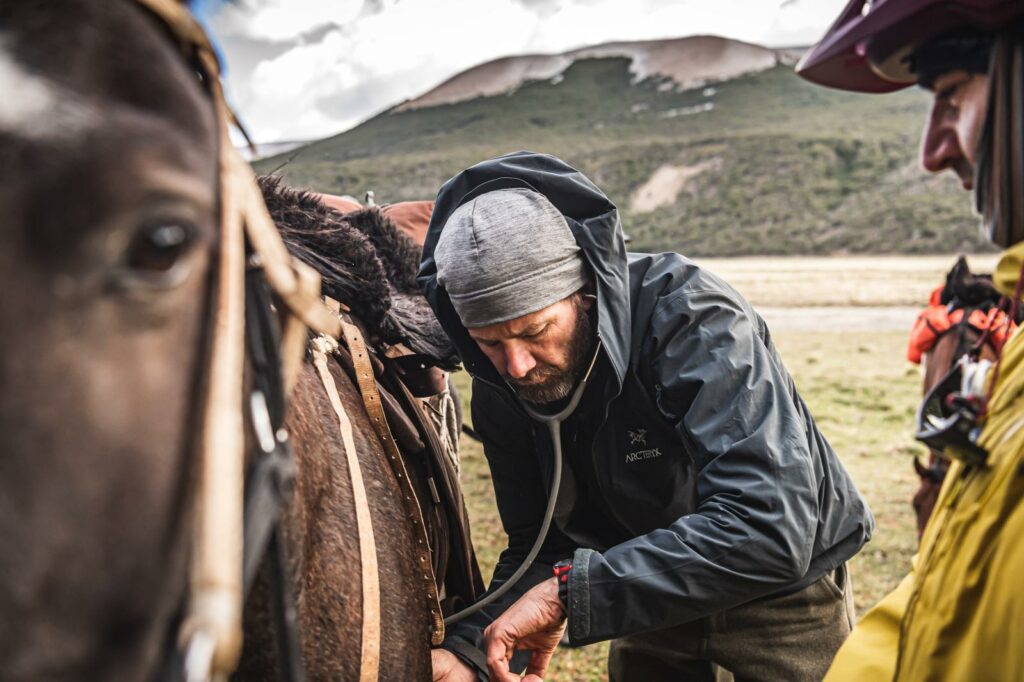 Equestrianists.com - Full Story
Tom Morgan
5th March 2022
All the riders awoke to a cold, wet, snowy, sleety and windy morning at Horse Station 2. Charming… But by all accounts, the riders had slept well and were warm enough overnight.
However, unfortunately Camilla Shepherd (CSH) has chosen to self-retire from the race.
Holly Conyers (HCO), Kirsteen Thain (KTH), Holly Chamberlain (HCH), Rosie Bathurst (RBA) and My Nordström were the first to cruise out of Station 2 ahead of the rest.
The riders will ride a total of 7 horses throughout the 500km race with the first horse change to take place at Station 3. The rider's good navigation skills meant they arrived promptly into this station, where they vetted their current horses through...
Read more here:
https://equestrianists.com/updates/race-day-2-into-the-wild/