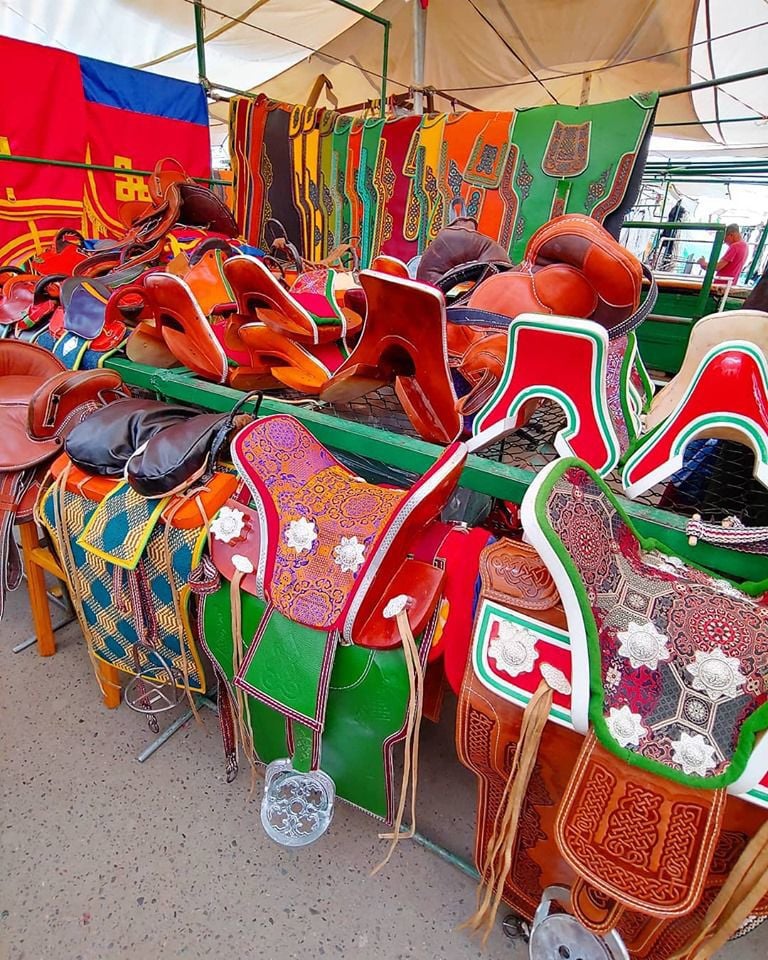 Stardem.com - Full Article
September 8 2019
By CHRISTINA ACOSTA cacosta@chespub.com
EASTON — Eastern Shore native Rachel Roman, an avid equestrian, wanted a riding journey unlike any other she has participated before, and the Mongol Derby gave her the opportunity of a lifetime.
"I got to witness the rolling steppe with no trees, marshy bogs, jagged mountains, the mini gobi (desert plateau), and some forested mountain areas that made you think you were in Switzerland," said Roman.
Before participating in the grueling derby, Roman spent her entire life riding, training, competing and caring for horses. When she discovered what the Mongol Derby was and what it entailed: "horses, wilderness and adventure," she said. She vied for a chance to compete, along with hundreds of applicants from around the world...
Read more here:
https://www.stardem.com/life/from-the-eastern-shore-to-east-asia/article_e6bf43ed-1215-5013-a0db-5a18cbf21bcc.html