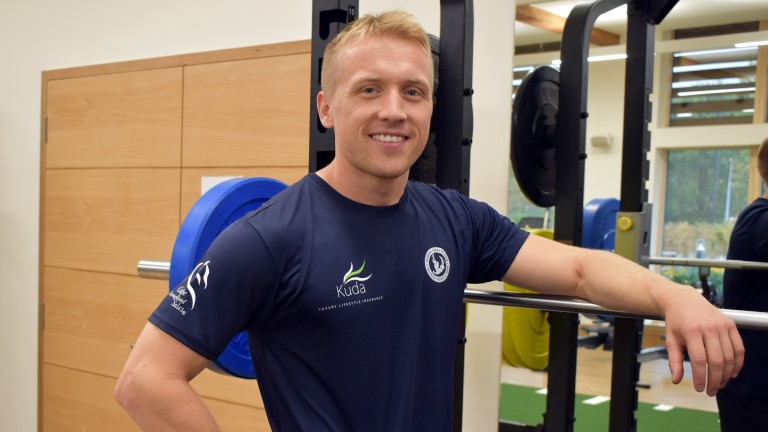 RacingPost.com - Full Story
'Committing to the race and raising money for the IJF has reminded me of how exciting the industry is'
By Matt Butler
6:15PM, SEP 10 2019
Former amateur jockey Otto Hopkins-Fagan is raising money for the Injured Jockeys Fund (IJF) by tackling the "wildest horserace on earth" in South Africa next month.
Race the Wild Coast, created in 2016 in the style of the famous Mongol Derby, lasts five days taking in 350 kilometres and featuring 33 river crossings.
Hopkins-Fagan, 27, worked for trainers including Sir Mark Prescott, David Elsworth, Henrietta Knight and Tom George before retiring from the saddle due to injury and weight issues.
Dubbed the "wildest horserace on earth" by race organisers, Race the Wild Coast begins on October 22 with participants setting off from Port Edward and heading along the eastern seaboard of South Africa to the finish line in Kei Mouth...
Read more here:
https://www.racingpost.com/news/ex-amateur-jockey-takes-on-wildest-horserace-on-earth-to-raise-funds-for-ijf/399088