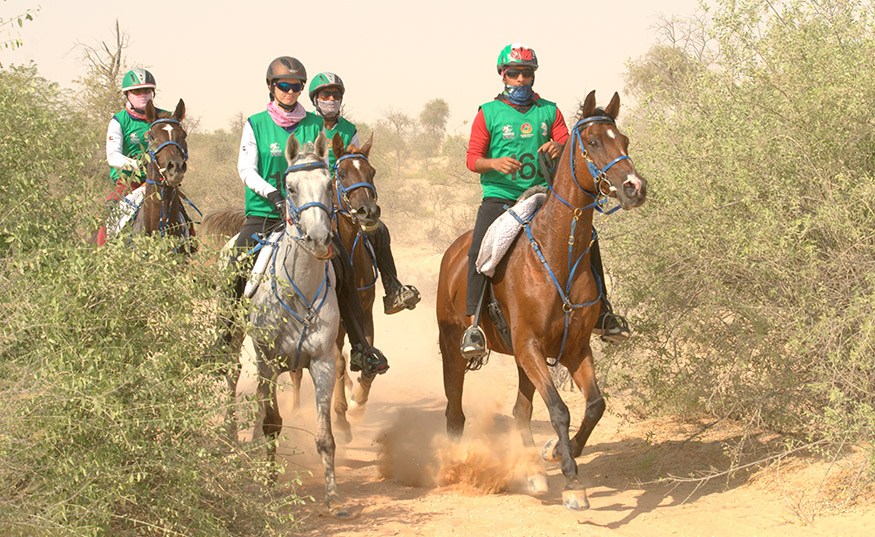 Endurance riders & horses enjoying natural tracks through the UAE's forestry reserves, unique to Boudheib.
4.1.2017
We are delighted to announce the launch of the new Boudheib Initiative facebook page.
Join us in our cause for the 'welfare of the endurance horse' and returning the sport of endurance back to its origins.
For results, debate, rules, events live streaming, current topical conferences, protocol issues & ideas and lots more besides. See you online.
Happy New Year from His Highness Sheikh Sultan Bin Zayed Al Nahyan
and all of us at the Boudheib Initiative team.
www.boudheib.ae
(arriving soon)