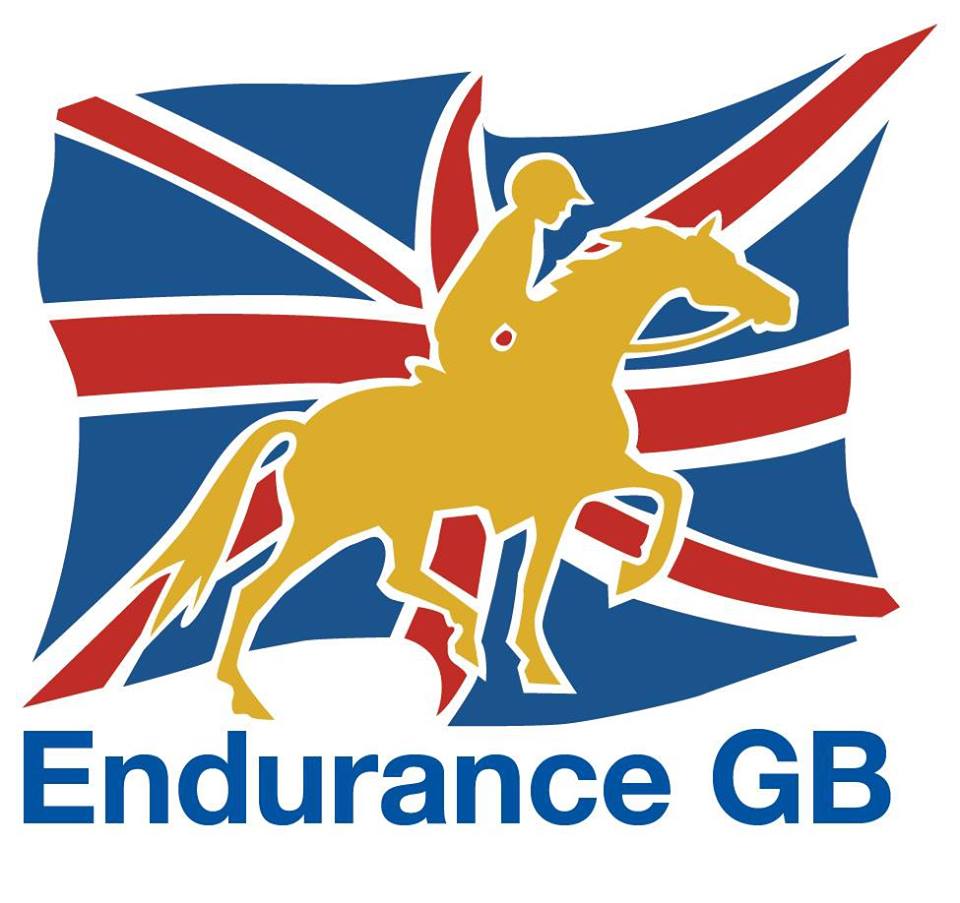 22nd July 2016
Endurance GB is very pleased to report that total membership has risen by 8% when compared with this point last year. This represents a significant growth in participation in the sport in the UK, following a number of years of stagnation for the discipline.
Endurance riding is one of the most accessible equestrian disciplines and has huge potential for growth in the UK. Worldwide, endurance riding is the fastest growing equestrian sport and is now second for the total number of FEI events taking place.
Part of the increase in membership can be accounted for by Endurance GB's Club Membership scheme, which focuses on increasing participation of the sport within the Pony Club, Riding Clubs and Retraining of Racehorses. Endurance riding can supplement any horse's chosen career path, and allows horse and rider combinations to enjoy riding across some of the most beautiful off-road areas of the UK. 
Harry Ingram, Director of Marketing at Endurance GB, commented that "riders of all ages and abilities are finding that endurance riding is a welcoming and enjoyable discipline. Based on core foundations of good horse welfare and horsemanship, combinations can progress through the levels and enjoy time in the saddle both in a competitive and non-competitive environment".
Endurance GB Chairman, John Hudson, commented that "the membership figures are promising and we look forward to cementing and building upon this increase during the remainder of the competitive season".  
Endurance GB - National Governing Body for competitive Endurance horse riding in Great Britain a member body of the BEF. Offering rides for non-members and members from pleasure rides to competitive rides
www.endurancegb.co.uk
For all press enquiries please contact Harry Ingram
Tel : 07793813083
harryingram@endurancegb.co.uk
PR & Communications, Endurance GB