Ridecamp
27April04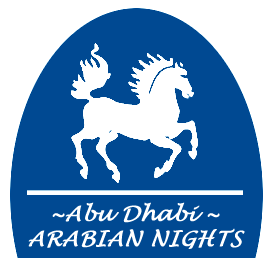 The August 28 100, CEI*** ride in Oreana, has a new name:
~Abu Dhabi~ Arabian Nights
, and a new sponsor '
'.
We're going to make this a fun weekend for all, food-entertainment-goodies, as well as a top notch event. The course was designed for the US Squad in preparation for the 2004(5) WEC in Dubai - so it will be fairly flat and fast.
But* the good news is that if you don't want to race, there will be a full moon - and you can just dawdle along (or hang out in the shade) during the heat of the day, and finish the ride at night, by the light of the moon! You will have 24 hours to complete the course, and there are no cutoff times. We will have some very special turtle awards, and the Owyhee desert is spectacular in the moonlight...
This is an open AERC 100, and an FEI CEI*** ride. I can mail you an entry packet, or you can print off the website:
http://www.endurance.net/oreana/arabiannights/
Steph
p.s. Bill Basham, the Gourmet Chef will be cooking all weekend!
[More ...]