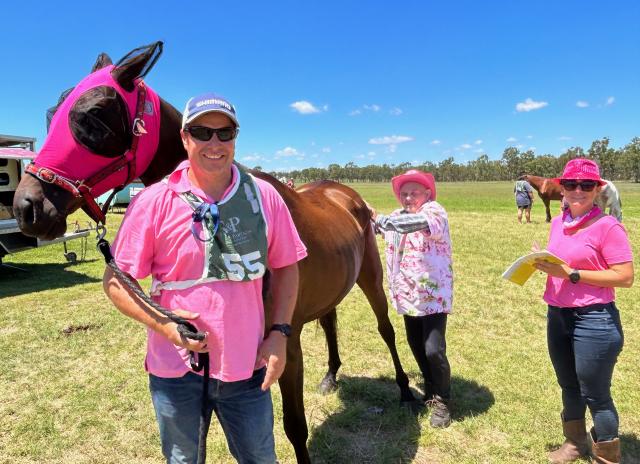 NoosaToday.com.au - Full Article
04/03/2023
by Erle Levey
We can confront a serious issue by bringing some light-hearted moments into our lives.
The McGrath Foundation has shown this with their Pink Test at Sydney Cricket Ground that was launched in 2005.
It's a similar story with the Bony Mountain Pink Ride for Breast Cancer.
Hosted by Warwick Trail and Endurance Riders Association, this month marked 18 years of holding the charity event – with just two years missed due to wet weather.
Queensland Endurance Riders Association (QERA) president Dick Collyer said the Warwick club was formed in the late 1960s.
This year's event was significant for a number of reasons...
Read more here:
https://noosatoday.com.au/news/04-03-2023/riders-in-the-pink-for-fight-against-breast-cancer/