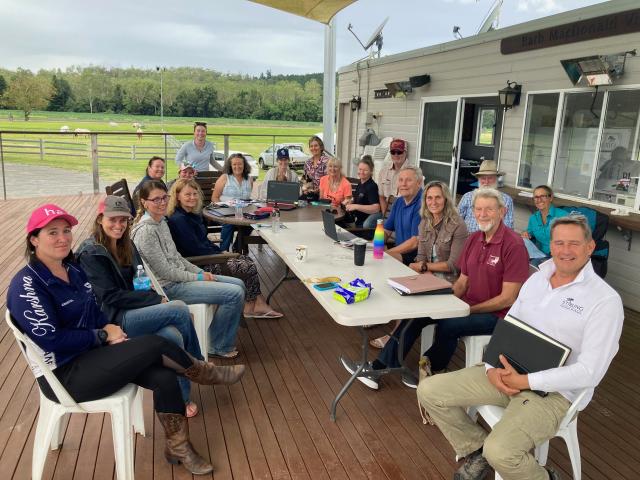 NoosaToday.com.au - Full Article
06/02/202
One hundred and sixty kilometres in one day is the enormous challenge that will face some of Australia's best endurance horses and riders at Imbil this year.
Preparations and planning for the 57th Tom Quilty Gold Cup National Championship to be held this year at the Stirling's Crossing Equestrian Complex has got off to a flying start with a highly-successful committee meeting 160 days ahead of the 160km event to be held June 23-25.
The Quilty, as it is known among horse enthusiasts, is an annual event and was first run in 1966 when the legend himself, RM Williams, wrote to his friend, Tom Quilty, looking for support to run the race...
Read more here:
https://noosatoday.com.au/news/06-02-2023/tq-2023-up-and-running/