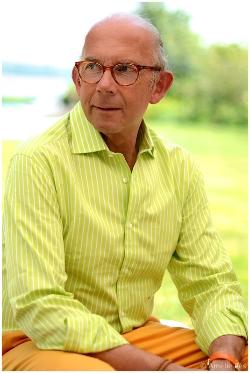 Chronofhorse.com - Full Article
July 10, 2014
By: Lisa Slade
The Swiss Equestrian Federation has named Pierre E. Genecand as a candidate for the FEI presidency and submitted the official candidacy to the Fédération Equestre Internationale today, July 10. Genecand announced his intention to run in April this year.
It's presumed that Genecand will run against incumbent FEI president HRH Haya bint al-Hussein, who could make herself available for a third period of office after an FEI Extraordinary General Assembly changed statues to allow one person to serve three terms. The election will take place in December in Baku, Azerbaijan.
Genecand, a 64-year-old insurance broker, successful businessman and the former owner of Gesrep AG, lives in Geneva and Buenos Aires (Argentina), and he has been president of the Hublot Polo Gold Cup Gstaad, the most important Swiss polo tournament, for almost 20 years...
Read more here:
http://www.chronofhorse.com/article/pierre-genecand-submits-official-candidacy-fei-presidency