November 2008
Endurance.Net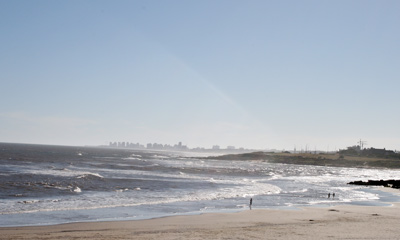 The FEI has finalized the details of the 2009 Pan American Championship. The competition will be held on April 24 near the popular resort town of Punta del Este on the southern coast of Uruguay. This area, where the Atlantic Ocean meets the Rio del Plata River, is modern and upscale and a very popular vacation destination with a wide range of hotels, restaurants, country clubs and resorts. It also offers everything for a beautiful and challenging competition - forests, grasslands, lakes and long stretches of sandy beach.
The Championship will be held over a distance of 120 kilometers.
According to Ketty Friedman, a Uruguay FEI 4* Judge who has been involved with International Endurance in Uruguay since 1997 a very dedicated core group of people have been working together to build the sport in Uruguay, and are primarily reponsible for the finalization of 2009 event. Gustavo Sclavo, president of the Uruguay Equestrian Federation has strong ties with Endurance discipline, has also been instrumental in building International Endurance in Uruguay, and in helping secure the bid for the 2009 Pan American Championship. They are certain that Uruguay will host a world class event and they look forward to introducing the world to this small South American country.
Uruguay Endurance - Endurance.Net coverage of 2007 Rocha Internacional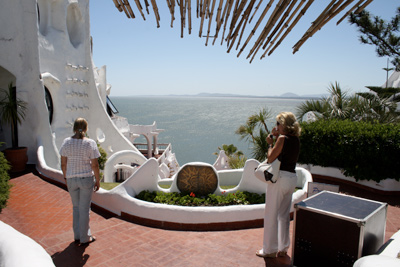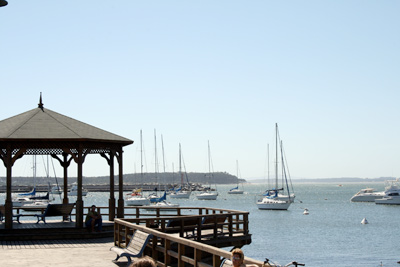 Photos: Beach at Punta del Este, Ketty Friedman and Gustavo Sclaro at Rocha Internacional Endurance, Pueblocasa - artist Carlos Paez Vilaro, Sailboats at Punta del Este