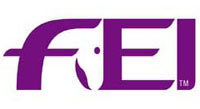 FEI News:
18/05/2005
FEI European Open Championship
Following the cancellation of the event by the British Organising Committee, the Italian, Dutch and French Federations contacted the FEI with offers of assistance to organise the FEI European Open championship in an alternative venue.
The FEI accepted the French Federation?s offer to run the championship in Compiègne, near Paris. Compiègne had effectively organised the 2000 World Endurance Championship and the Organising Committee has a great experience in the staging of equestrian events. The Championship will take place between the 25 and 28 August 2005 and be part of the Horse Festival of Compiègne. The exact schedule and further details will be communicated next week.
The FEI wishes to thank all Federations concerned and looks forward to a successful championship in Compiègne.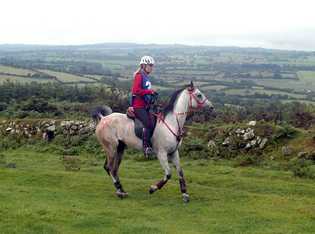 Emilie Lambert (FRA), Team Gold at 2003 European Endurance Championship