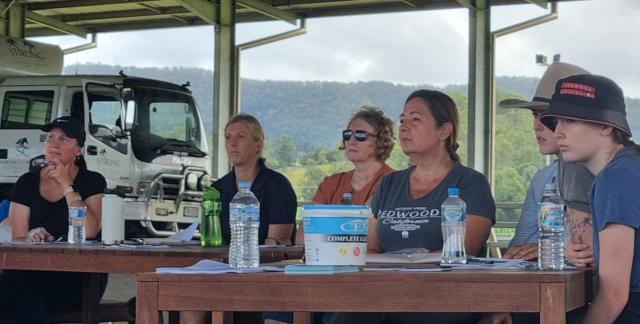 NoosaToday.com.au - Full Article
Erle Levey
07/01/2023
The past year for endurance riding has been much like the sport itself … be ready for the unexpected, be able to address the challenges, and enjoy the good times when they come along.
The times, when horse and rider are in perfect balance with each other and the environment for an experience like no other.
It has been year impacted by flooding and unseasonal wet weather as well as further outbreaks of Covid-19.
Queensland Endurance Riding Association had to contend with 11 events being cancelled, one cancelled part way through and others re-scheduled.
Despite all the difficulties caused by weather this year, ride organising committees provided 27 QERA events that supported a total of 1932 entries...
Read more here:
https://noosatoday.com.au/news/07-01-2023/riding-tall-in-the-saddle/