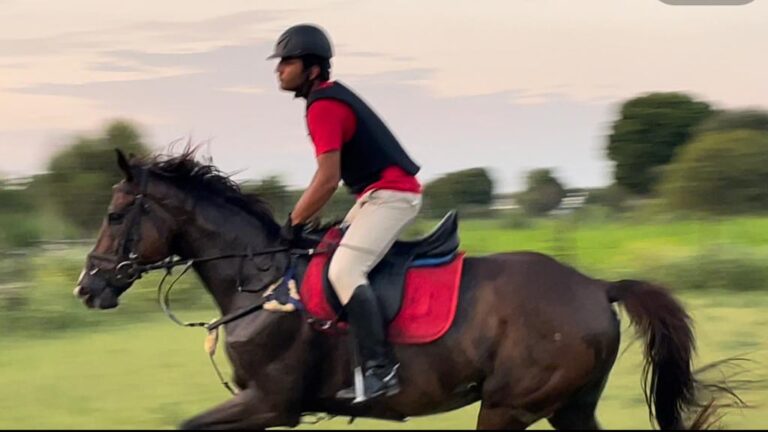 TheSportsGrail.com - Full Story
Vaibhav Bhardwaj
January 6 2023
Sanskar Bachani, a student of Class 11th of Jaishree Periwal International School, has the courage to pursue his dreams and made them come true. He worked really hard for the Junior National Equestrian Championship and got coaching with 20 other students for a 40km endurance ride.
Held at the Sagar Equestrian Sports Academy, it was a three-day event from 12th February 2022 to 14th February 2022. Sanskar won two Gold Medals in total, one in the individual category and the other in the team category, thereby becoming Junior Champion in the discipline of endurance.
Also from India, he is the youngest rider to clear the 60 km endurance in 2022 ranking 6th in this category with his senior competitors...
Read more here:
https://thesportsgrail.com/meet-sanskar-bachani-junior-national-equestrian-championship-endurance-champion/