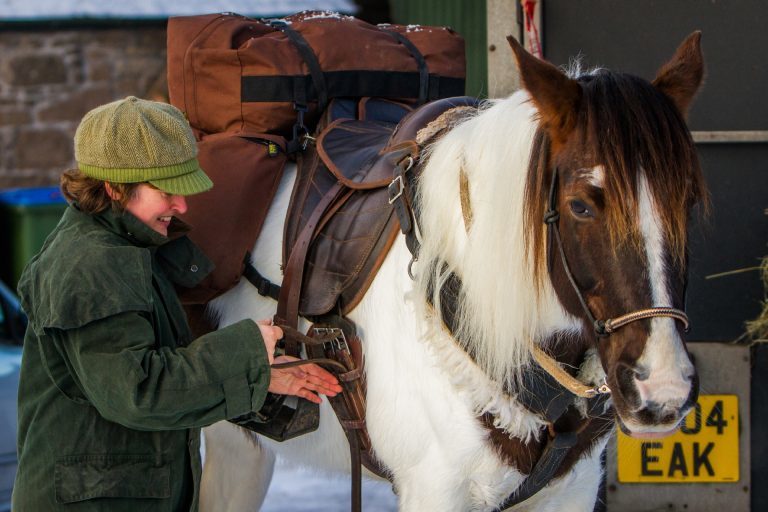 TheCourrier.co.uk - Full Article
by Gayle Ritchie
December 2 2020
A book about the adventures of a Perthshire horse rider, her rescue pony and deaf dog has won an international literary award.
In 2017, Karen Inkster completed a mission which saw her travel the length of the Outer Hebrides with her Standardbred Connie and collie Pip to raise more than £6,000 for Riding for the Disabled and Dogs Trust.
Karen, 45, went on to give talks about the trip and wrote a book about her adventure called The Deaf, The Daft and The Ditsy, donating proceeds from both to charities.
The gruelling 16-day journey saw the daring trio trek 270km from Vatersay near Barra to Stornoway, visiting 13 islands along the way.
Karen, who lives near Dunkeld, named the book The Deaf, The Daft and The Ditsy primarily due to Pip being hard of hearing and Connie being described as a bit "ditsy..."
Read more here:
https://www.thecourier.co.uk/fp/news/local/perth-kinross/1782451/perthshire-horse-rider-award/