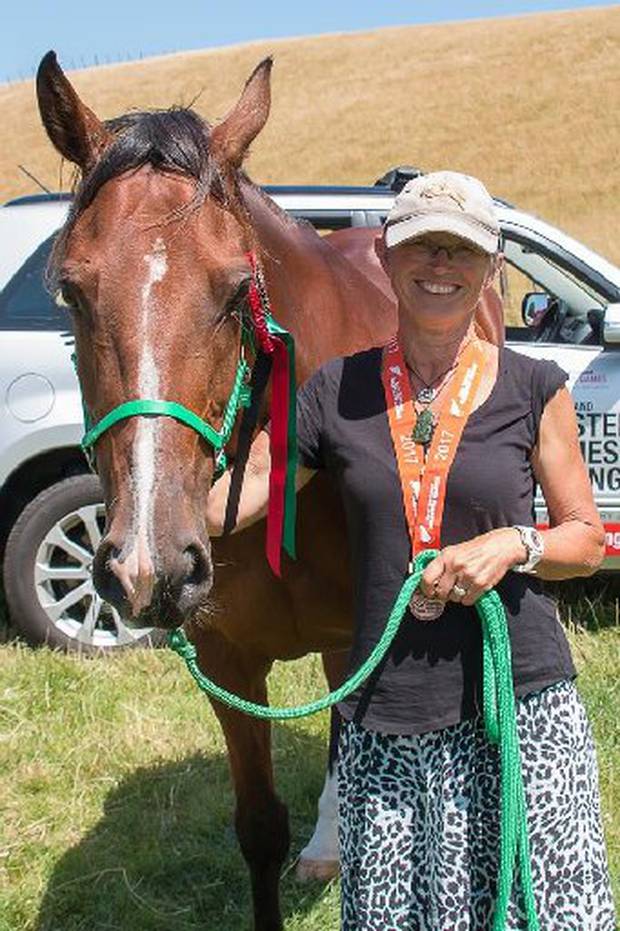 NZHerald.co.nz - Full Article
16 May 2018
By: Janine Baalbergen
Levin grandmother of four Trudi Thomas-Morton has been in the grip of adventure for a while now.
She loves horse riding and has been a long distance and an endurance rider both on horses and camels, but her latest venture is truly epic. She plans to ride the 1000km Mongol Derby in August.
That is no mean feat. Travelling from station to station, changing horses each time, with rider and horse undergoing check-ups at each station, each leg of the journey is 40km long and is travelled at speed...
Read more here:
https://www.nzherald.co.nz/racing/news/article.cfm?c_id=53&objectid=12052415