Friday, May 01, 2009
2009 Torres Del Paine: Steph Arrives!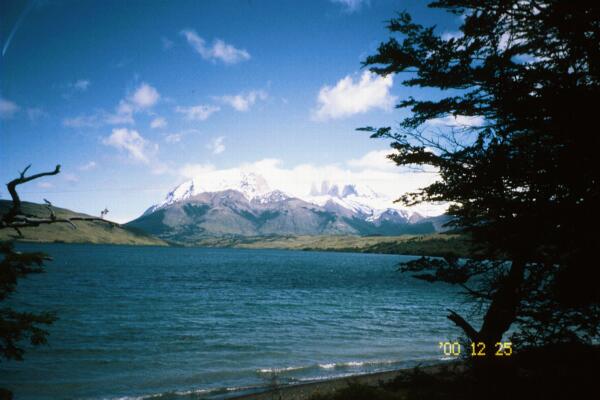 The Lake at Torres Del Paine National Park in Chile
Photo by Bob Morris

Steph is there and ready!
Endurance.Net Coverage
Photo credit: The Adventurists Endurance-world - Full Article Info@endurance-world.com 22nd May 2020 The Mongol Derby and Gaucho Der...

Horsetalk.co.nz - Full Article January 2, 2020 Horsetalk.co.nz The Dutch equestrian body is considering whether it can deny riding perm...

Horseandhound.co.uk - Full Article Becky Murray 2 January, 2020 14:30 Calls have been made for the "fullest possible" investigation aft...

Gulftoday.ae - Full Article January 2 2020 The four-day His Highness Sheikh Mohammed Bin Rashid Al Maktoum Endurance Cup Festival of en...