Friday, May 01, 2009
2009 Torres Del Paine: Steph Arrives!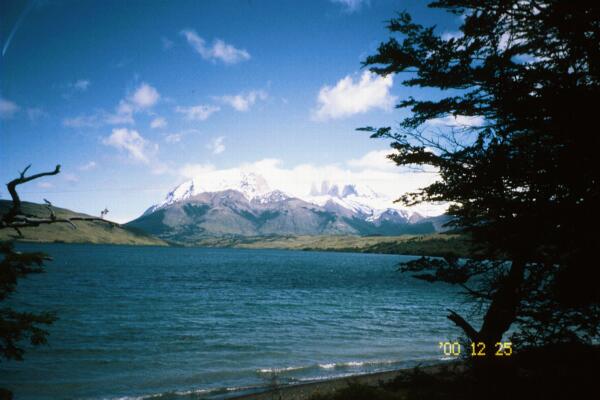 The Lake at Torres Del Paine National Park in Chile
Photo by Bob Morris

Steph is there and ready!
Endurance.Net Coverage
ThePeninsulaQatar.com - Full Article 16 September 2019 The Peninsula Doha: Three riders and horses from the Endurance Department of ...

Everythinghorseuk.co.uk - Full Story 04/01/2019 Readers Blog: Anne's story Written by Anne Binnendijk Mongolia, the country with f...

Stuff.co.nz - Full Article Last updated 19:47, August 10 2015 Three Kiwis, including one from New Plymouth, are in the leading group o...