Tuesday, July 25, 2006
"Ride, Really Ride!"
August 5, 2006, will be our 52nd Ride!
Website
Market Rasen rider Charlotte Scott has been ​selected to represent the England Endurance Riding Squad at the prestigious Home International ...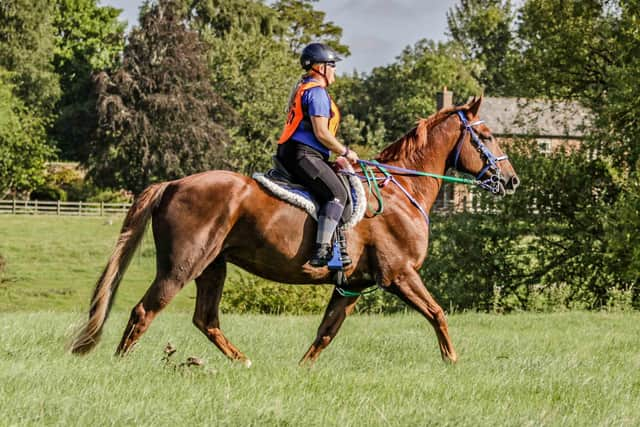 Inside.fei.org 17 December 2020 The FEI Board took a series of key decisions on allocation, cancellation, and reopening of bids for FEI C...

Inside.fei.org 22 June 2022 Author: FEI Communications The FEI Board allocated major FEI Finals and Championships during its two-day in-...