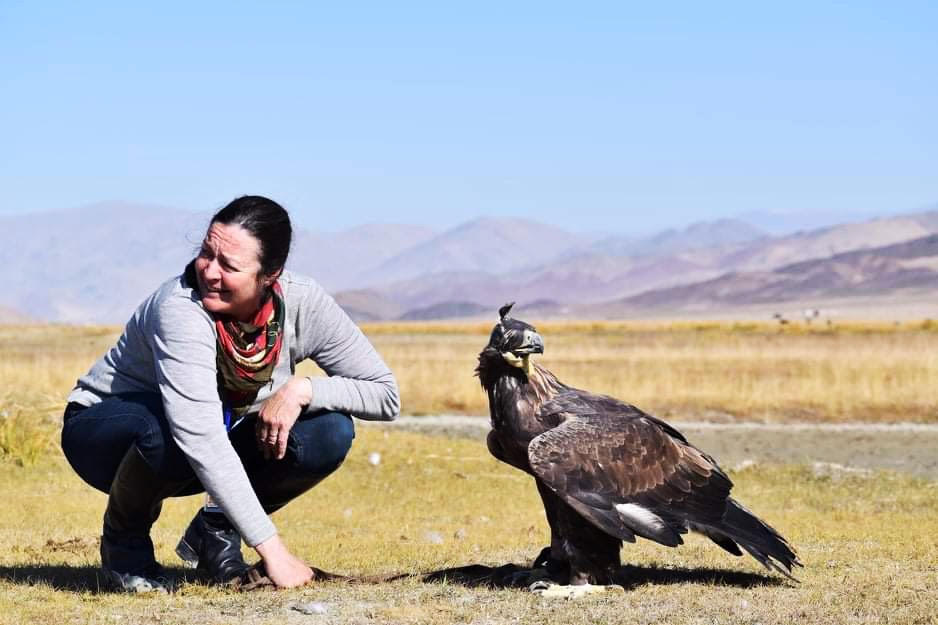 AboutRegional.com.au - Full Article
14 January 2022
Two keen NSW South Coast equestrian riders will soon follow in the hoofprints of the world's greatest warlord, helping today's Mongolian kids move on from lives scavenging garbage tips.
Bodalla's Duncan McLaughlin and Moruya's Cele Stone are among 16 riders selected for the 3600km Blue Wolf Totem Expedition across Mongolia commencing in May 2022. Raising funds for the Children of the Peak Sanctuary, the three-month adventure will see the pair onboard native Mongolian horses, riding roughly 50km each day.
The horses are descended from those belonging to Genghis Khan's armies as he carved out the world's largest empire: an area covering more than 23 million square kilometres, including nearly all of Asia, the Middle East and a swathe of eastern Europe.
Mr McLaughlin said the expedition is "much more than simply riding from A to B"...
Read more here:
https://aboutregional.com.au/south-coast-horse-riders-prepare-for-epic-mongolian-trip/