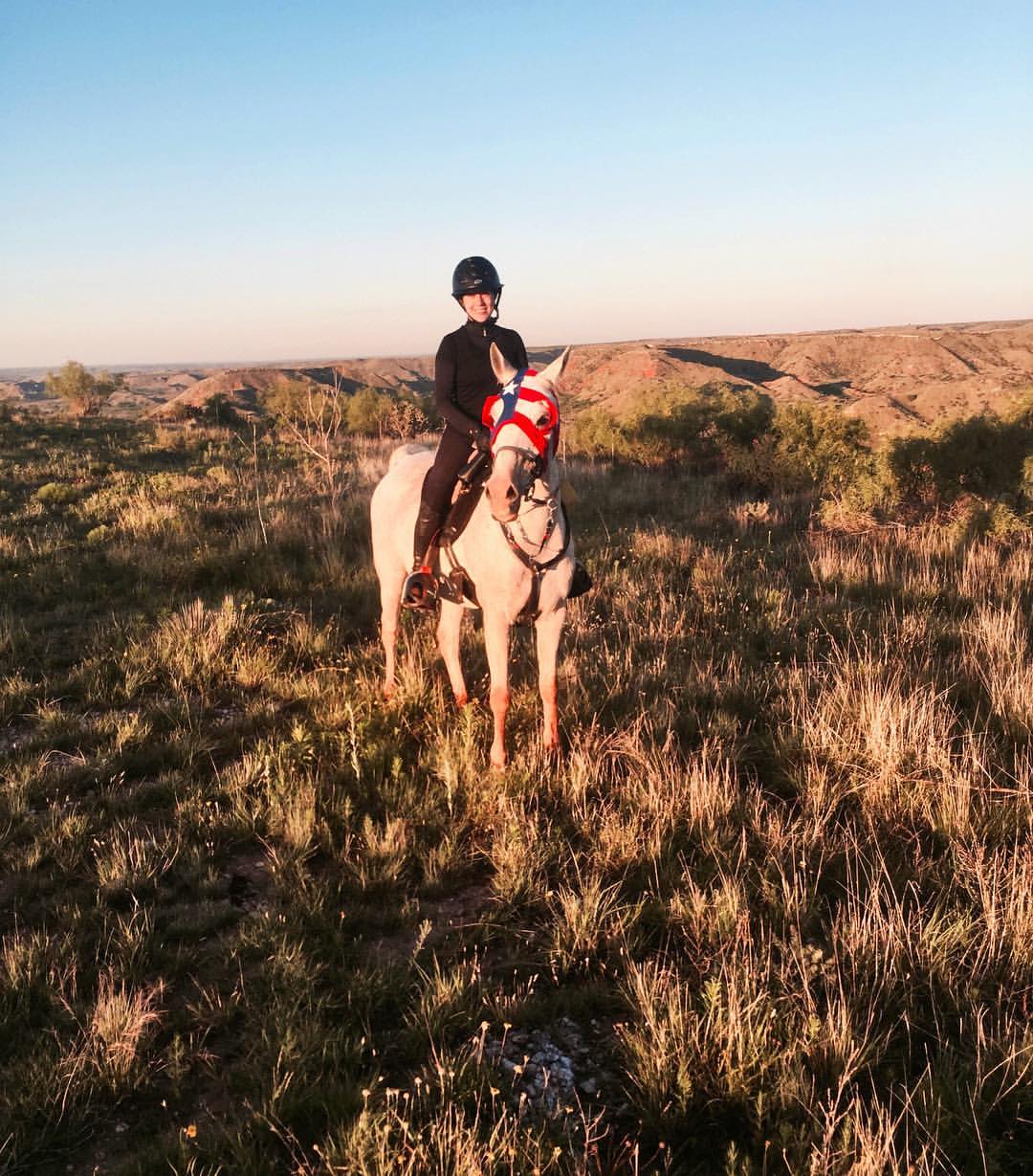 Chronofhorse.com - Full Article
By: Natalie Voss
Dec 5, 2017
Everyone gets a little ring sour now and again, and 28-year-old Madison Smith is no exception. As a joke, a friend of the lifelong rider and self-declared "hunter princess" emailed her a link to the application for the 2016 Mongol Derby, a 1,000-kilometer endurance race across the Mongolian Steppe. On a whim, Smith filled it out.
A few weeks later she had completely forgotten about it when she got a call that the event organizers wanted to interview her.
"It looked interesting and super different from what I'd done before," she said. "The more I researched and learned, I became hooked."
Many of us, even those who hadn't spent the majority of our horseback hours comfortably confined to an arena, might balk at the idea of seriously preparing for a seven-day trek aboard "semi-broke" native Mongolian horses. Not Smith.
"I love doing big adventures," she said. "Outside of riding I've done some climbing and some cool travel adventures. This was the perfect combination of the two for me. I figured why not?"
The Mongol Derby retraces the route of Chinggis Khaan's postal system and takes about 40 riders across wide open grassland without fences or property lines. At 28, Smith was on the younger end of the age spectrum for Derby riders, as many are in their 50s or 60s.
The race also requires some bravery, as the scrappy, stocky horses (they are technically ponies by their height, but the Mongolians prefer to call them horses) are not the quiet hunters Smith grew up riding. They're skittish to get on (a quick Google Image search for the race shows lots of riders struggling to come to terms with their mounts), and once you outlast the first few bucks, they have two speeds: stopped and speed fiend...
Read more here
http://www.chronofhorse.com/article/amateurs-like-us-madison-smith-has-gone-from-the-hunter-ring-to-the-mongol-derby