July 30, 2008
Endurance.Net
Young riders are gathering this week in Parker, Colorado, for the FEI North American Junior and Young Rider Championships. Several FEI equestrian disciplines will be represented in the Championship: Dressage, Eventing, Jumping and Reining.
There will also be a Junior & Young Rider CEI*** Endurance competition, but due to the strict FEI qualification requirements for a North American Championship competition, USEF opted to hold an open competition rather than an official Championship for Junior and Young Rider (14-21 yrs) divisions so that more young riders could participate. While the Endurance event is not officially part of the NA Championship, riders from the various disciplines will reap the benefit of sharing the venue and the experience of a high level competition.
Endurance.Net will provide coverage for the event (July 31) at
http://www1.endurance.net/international/USA/2008COYR/
.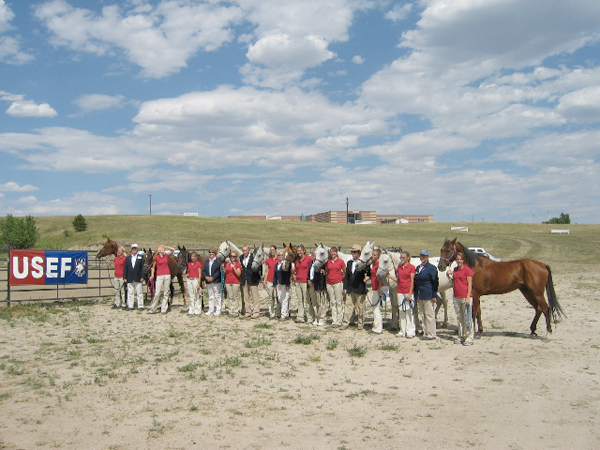 List of starting riders for Endurance CEI***